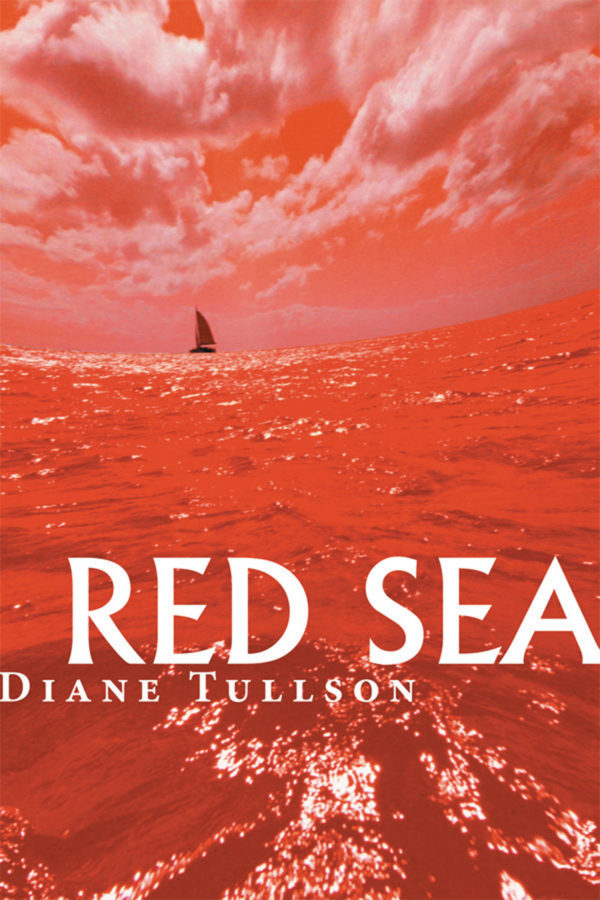 Red Sea
Alone on a hostile sea, far from home, Lib fights for survival.
Fourteen-year-old Lib didn't want to go on a year-long sailing adventure with her mother and stepfather, and she isn't about to let them forget it. When modern-day pirates attack, Lib's stepfather is killed and her mother seriously injured. Lib is left on her own to navigate the Red Sea and find help for her mother.
A thrilling tale of one girl's struggle for survival against the elements and her inner demons, Red Sea is adventure writing at its best.
Stellar Award Winner, ALA Best Book, New York Public Library Book for the Teen Age
What reviewers say about Red Sea
"Tullson's descriptions are vivid and original—the dust in Djibouti is 'like particles of people and animals and African desert as old as anything on earth'-and she does not shy away from the harsher aspects of the story. The pirate attack is compelling and genuinely frightening." Quill and Quire
Product detail
Paperback: 176 pages
Publisher: 2005 Orca Book Publishers
Language: English
ISBN 9781551433318 (pbk)
ISBN 9781551435718 (PDF)
ISBN 9781554696970 (ePub)
ISBN 9781459810358 (pbk)